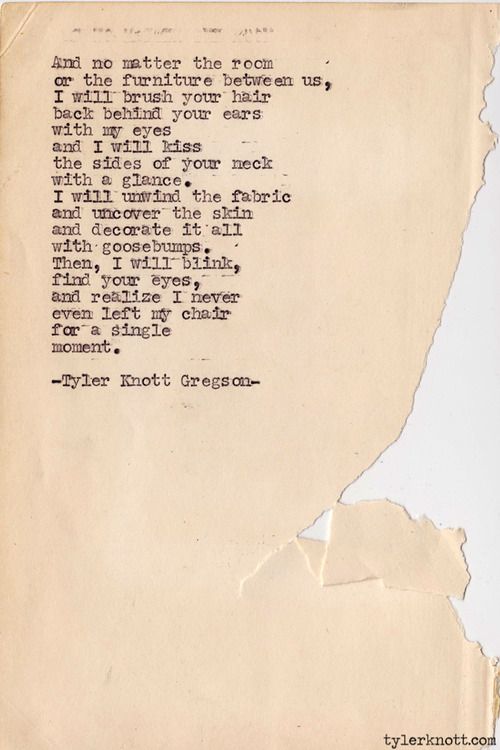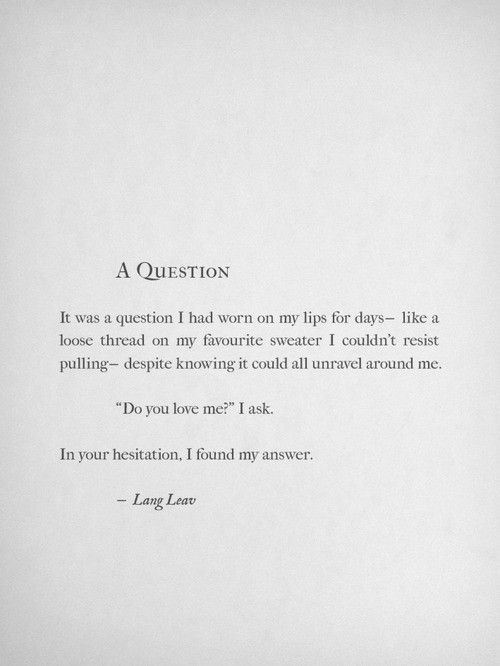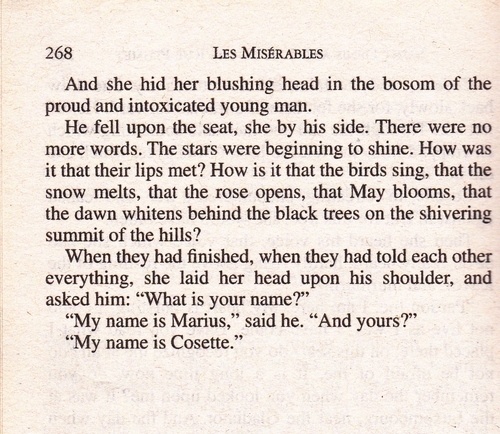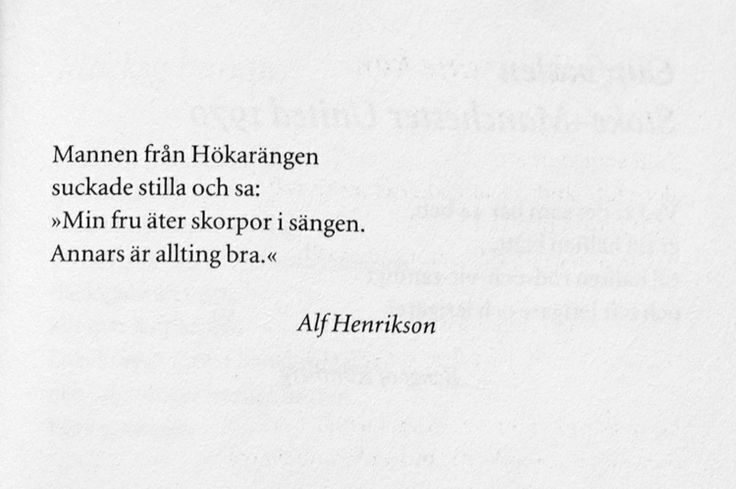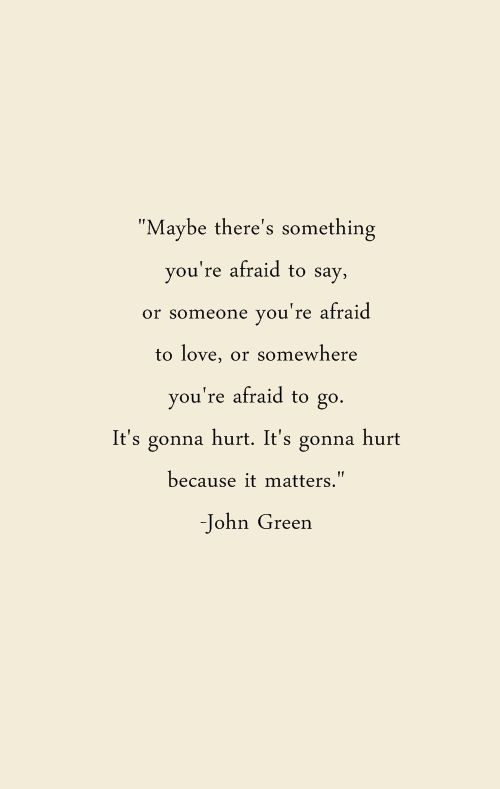 För några år sedan publicerade jag det här inlägget, som handlade om mina favoritcitat och låttexter och så fick ni posta era. Jag älskade det inlägget så himla mycket, hittade så många vackra, sorgsna och roliga meningar och utdrag och samtidigt så många nya artister, poeter och författare.
Jag tänkte att vi idag skulle göra om det inlägget! Kommentera på, så samlar jag ihop några till ett inspirationsinlägg senare.
.
Translation. A couple of years ago I did this post, where I published my favorite quotes and lyrics, and then you posted yours. Today we're doing it again, if you have a favorite sentence from a book or a poem, please post it in the comments.